Flock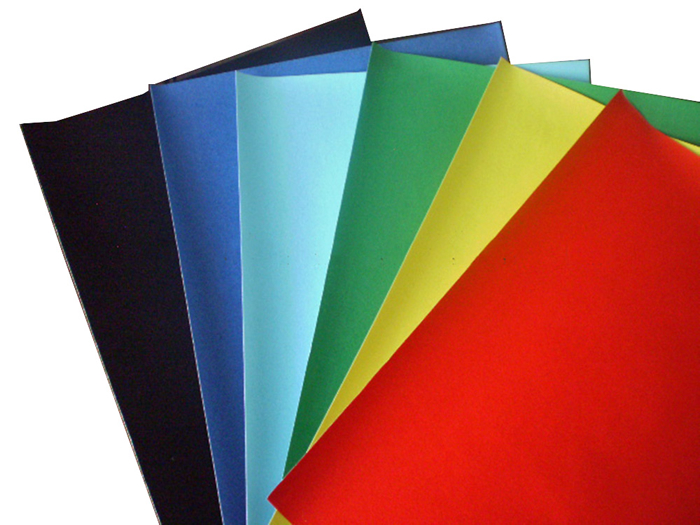 Printing Top heat transfer rayon flock paper is a High-quality product, with high fiber density. Perfect for t-shirts, sports, leisurewear decoration and any textile. Excellent cutting and weeding properties. Washable and suitable for dry cleaning.
Printing Top Heat Transfer Flock Papers have vivid colors do not bleed and the image remains sharp and crisp. The high-quality coating works on all. It has a soft hand and will soften up greatly after the first wash.

Product: Flock transfer paper sheet.
Specification: 21 x 15 inch / 53 x 38 cm
Material: Flock rayon transfer paper,
Height: 0.7mm
Other Names: Flocking paper, velvet flocked paper
Available Colors: Red, Orange, Yellow, Green, Blue, Violet, White, Black, Brown, Grey, Dark Yellow, Dark Gray.


Flock Printing
Did you know that some factories electrify t-shirts to create a flock t-shirt graphic? Me neither!
There are three ways (that we know of) to produce a flock print on a t-shirt or garment. In this definitive designers guide to flock printing we will go over the differences, art requirements, available colors and best practices for flock printing from a graphic/apparel designer's point of view, but before that, what is flock or flocking?
What is Flock Printing or Flocking?
Flock is a substance made of short fibers, these short fibers can be made up of cotton, rayon, wool and other natural or synthetic fibers.
Flocking is the process of applying the flock fibers to an adhesive surface. In this case we are focusing on garment printing such as t-shirts, hoodies, hats etc.